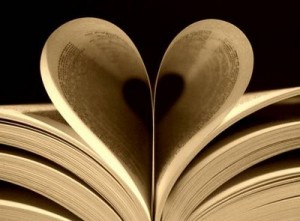 Picture taken from here
ISA from CHASING QUILLS who will receive a copy of TheHundred Year Old Man Who Climbed Out of the Window and Disappeared via Book Depository.
CONGRATULATIONS AND SALUTATIONS!!
I will send you an email and if there is no response within three days I will choose another winner.
See you all in the next blog hop!
---