so, tell me, what is your favourite love story?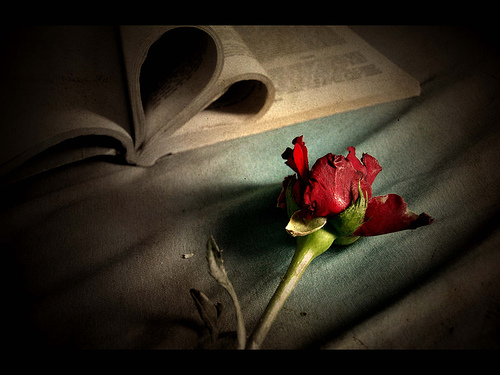 photo credit
Are you a 'Wuthering Heights' type of romantic? Or more along the lines of Jane Austen? A fairytale? Romeo and Juliet? Twilight?  Something more recent perhaps?
Well, I would love to know. February is the month of love and what better way to celebrate than remembering your favourite love story?  And one lucky reader will win their very own copy to keep for themselves or to give to their favourite special someone.
All you need to do, is tell me in the comment section
a) what your fave love story book is
b) Why, out of all the others this one stands out for you.
You have the entire month to do this in and at the end of month, one lucky reader will be a 'love story winner'.