What a fantastic, overwhelming response to the literary give away blog hop!
I certainly entered many give aways so here's hoping I win one…
but, there are many people who have entered to win either The Penelopiad by Margaret Atwood or Have a little faith by Mitch Albom and I am sure that you are all itching to know who the winners are. Well,before we get there, I would just like to say thank you to everyone who visited The Book Club Blog, who took the time to like us on Facebook and follow us on Twitter. I look forward to keeping in touch via books. And also a huge thank you to Judith for organising the whole shebang, it was an honour to be part of something so fabulously bookish, even down here at the tip of Africa!
So, with no further ado, the winner of THE PENELOPIAD is…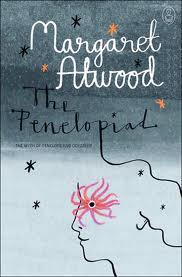 Rebecca from Rebecca Reads
And the winner of HAVE A LITTLE FAITH is…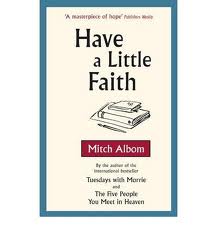 Darlene   from Darlene's Book Nook
CONGRATULATIONS AND HAPPY READING! I would love it if you would let me know what you think once you have read them, always nice to know other reader's opinions on a specific book.
I will have notified you of winning via email and if you could get back to me with postal addresses within the next 48hours, that would be hugely appreciated. Please also note that the books will be coming through international postings so may take a couple of weeks to arrive.
Once again, congrats! It was great to play along:-)
---
One Response to "WOW!"