My little bookworm turns Five today!
 And what would a birthday be without books?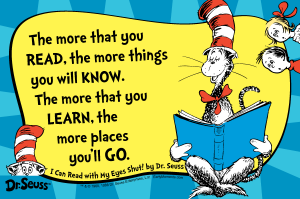 I found them at the Exclusive Books Sale for a fraction of the full price, which is always a bonus…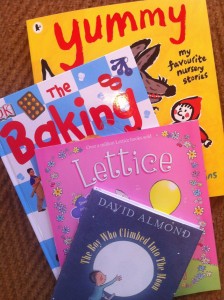 YUMMY: My Favourite Nursery Stories
THE BAKING BOOK
LETTICE – The Birthday Party
THE BOY WHO CLIMBED INOT THE MOON.
Guess what we will be doing at bedtime!
And don't forget you can still enter our give away here! It really is an Awesome book and I recommend any one who lives in SA to read it. Leaving a comment automatically enters you into the give away!
---
2 Responses to "Books for my daughter on her birthday"