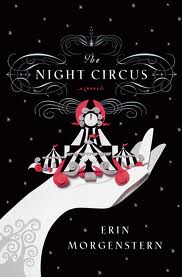 I really want to read this book!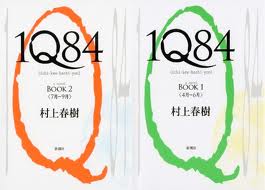 The latest Murakami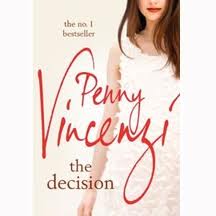 For my guilty pleasure reading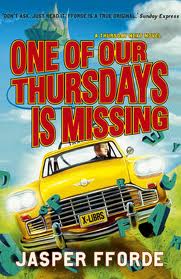 The only in this series I haven't read yet. (and the I can pass it on to my brother as he is reading the series too!)
Updated to add: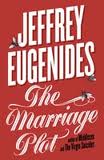 Can't believe I forgot to put this on my list!!!
Oh and this: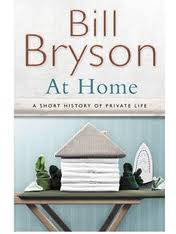 I really enjoyed a short history of nearly everything and this one is just up my alley!
What's on your wish list for this year?
---