So 2016 is coming to an end….Did you have a good reading year?
This year I decided not to challenge myself to a certain number of books read as last year, I challenged myself to 100, and even though I made it, I found that I was just reading to make up my 100 instead of enjoying the process of reading, pondering and then finding a new book to read. Sometimes I like to stay in the world of the characters that I have just left without launching straight into the covers of another book. One book this year, which stayed with me was Station 11,  and even now I find myself pondering the characters and the story line.
But according to Goodreads this year I have read 49 books, 16000 pages, half of last year, and  I don't feel too much loss at having only managed 50 books ( I will have read at least 2 or 3 more by the end of December….)
But this post is meant to be about books I want not what I have read, I will do another post later on with some of my best reads for 2016. There were some goodies…
Here are my top 3 books on my wish list, have you read them?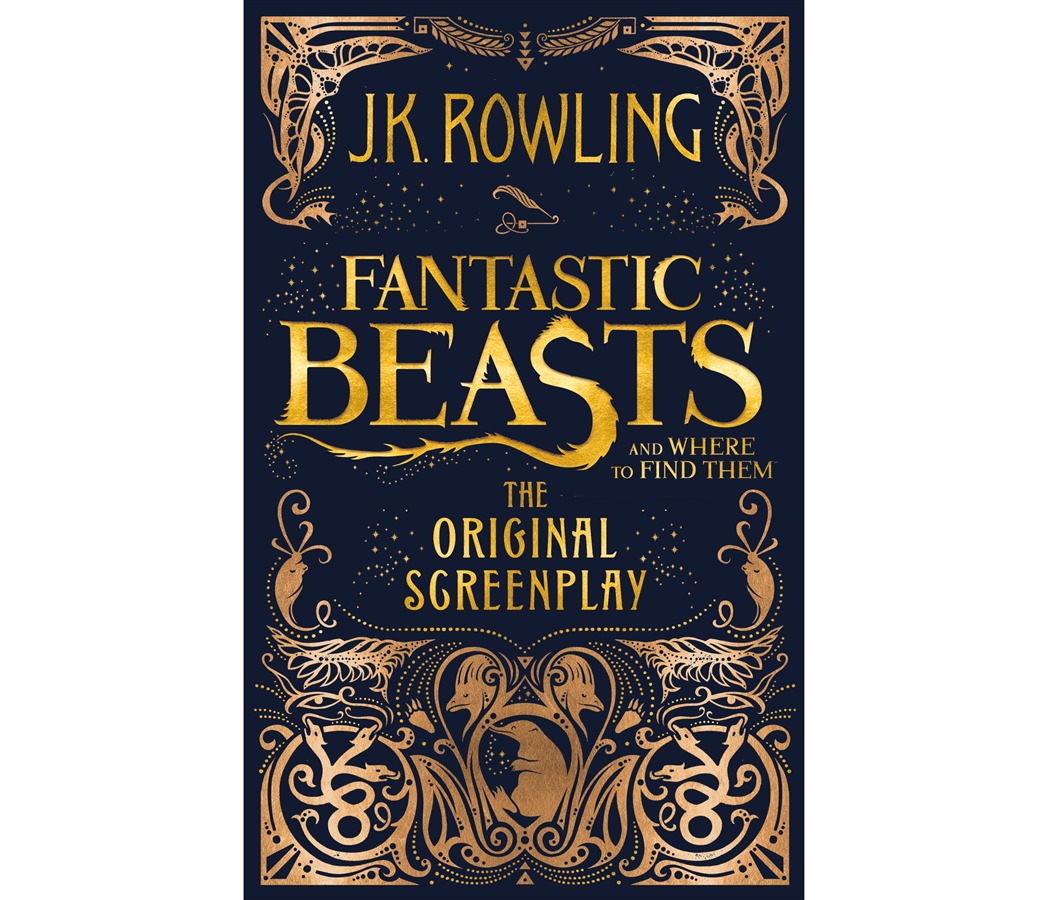 Fantastic Beasts and where to find them – the screenplay – JK Rowling. (Need to take myself to watch the movie sooooon!)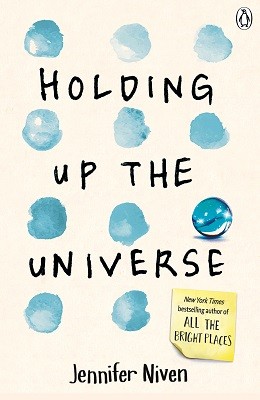 Holding up the universe – Jennifer Niven. ( I LOVED All the Bright Places, seriously if you haven't read it, please do. Drop everything else and just read it)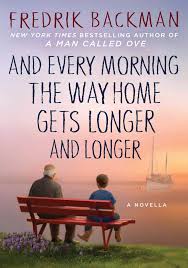 And every morning the way home gets longer and longer – Fredrik Backman. Adore this authors novels!
What is on your list this year? Let us know in the comments!