and this time it is international.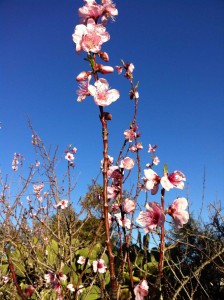 One lucky Book Club Blog reader will win any book of your choosing up to the value of $15 from The Book Depository, please check to see that they deliver to your country.
What do you need to do to enter?
3 simple steps.
1) Like us on FB
2) Share this give away via blog/twitter/facebook, either or, you choose
3) Tell us your favourite springtime reading either book title or author or what you hope to read this Spring or what you have read this Spring. You choose.
And thats it!
Please make sure that you leave an email address in order to get hold of you if you win. No email address, no entry;-(
On the 23rd September 2013 I will put all your names into a hat and my daughter will choose one. Yes, it really is as easy as all that. So,what are you waiting for??