There always seems to be a book that needs to be read but for some reason, doesnt. Finances and time being two of the major obstacles. For this reason, I love Christmas and my birthday because I can always request a book as a gift. Saying that, I love receiving a book as a gift at any time throughout the year! So, without further ado I give you my book wish list: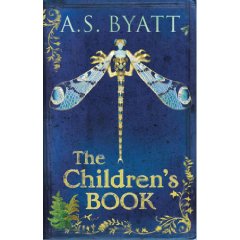 The Childrens Book by AS Byatt. This has been on my 'want to read' list ever since it came out.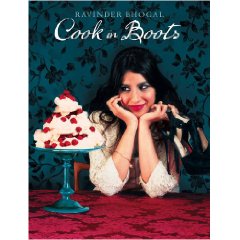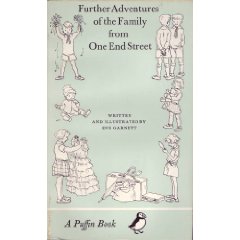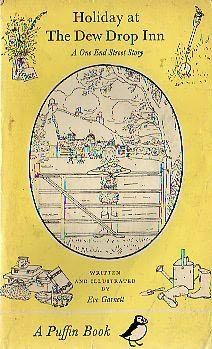 Cook in Boots – I love the name of this cook book and would love to add it to my collection.
Further adventures of the family at One End street and Holiday at The Dew Drop Inn by Eve Garnett. I read these while growing up and still today I can read them regularly. Though trying to find them is another story entirely!
Please excuse the rather misplaced book pictures and random word placing, but wordpress would not play along with me tonight…
---