Here are some short reviews of books I read while I was on holiday: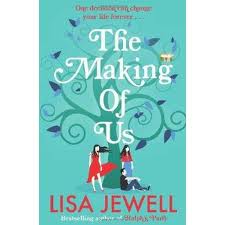 The Making of Us – Lisa Jewell
Lydia, Robyn and Dean don't know each other – yet. They live very different lives but each of them, independently, has always felt that something is missing. What they don't know is that a letter is about to arrive that will turn their lives upside down. It is a letter containing a secret – one that will bind them together, and shows them what love and familyand friendship really mean…
This was a lovely and light read and typical Lisa Jewell. She is one of my favourite chic lit authors as her stories are delightful.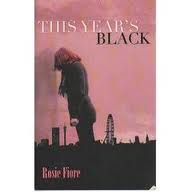 This Years Black – Rosie Fiore
Unless someone in London is looking for a stroppy, computer-illiterate, overqualified South African, Ronel Morgan's future looks increasingly bleak.  She's broke, unemployed, and 5640 miles from home.  And she's had enough.Leaving behind a successful career and the people she loves to conquer the most unforgiving city on earth may seem like a bad move, but then Ronel has always specialised in Doing the Wrong Thing…
This was a new to me SA author, and you all know how I love to find a really good SA author. And after reading this, I do have to say, that she hits my top ten.
Read it, you won't be disappointed and half way through there is a twist which without saying too much, but some woman may understand more than others…!
Turns out she has another 3 novels, how exciting! Wonder Women, Lame Angel and Babies in Waiting.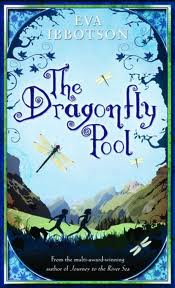 The Dragonfly Pool – Eva Ibbotson
At first Tally doesn?t want to go to the boarding school called Delderton. But she soon discovers that it is a wonderful place where freedom and selfexpression are valued.
This is a children's book, more for tweens than teens which deals with the Second World War but in a completely different way than most War books are depicted. It has life, death, laughter and friendship all rolled into a delightful story. I really enjoyed it.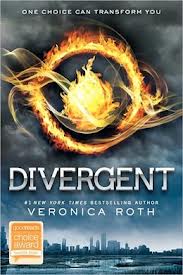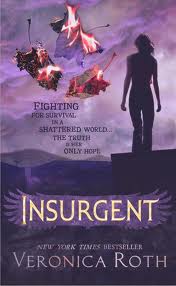 Divergent and Insurgent – Veronica Roth
Divergent and Insurgent are part of a trilogy with the final installment due to be released this year. Yay, hopefully not too long to wait then! Very similar in vein to The Hunger Games, a dystopian young adult novel. I thoroughly enjoyed them, they are both highly readable with a good cast of characters. I did get annoyed with Tris – one of the main characters-  but I can see how she needed to be that way in order for the rest of the story to make sense.
If you enjoyed The Hunger Games, I don't think you can go far wrong with this set, and to think that there is a third on the way. (Did you know that the author – Veronica Roth – is only 22??)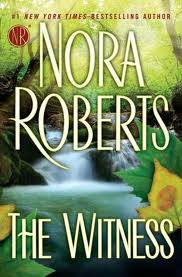 The Witness – Nora Roberts
Daughter of a controlling mother, Elizabeth finally let loose one night, drinking at a nightclub and allowing a strange man's seductive Russian accent lure her to a house on Lake Shore Drive. The events that followed changed her life forever.
This is only my second Nora Roberts book that I have read. I have to admit to it being very easy to read and completely unputdownable. I loved the way her main character was described and the images that come across as you read it. Part thriller but mainly love story, if you haven't read any of her before, give this one a go before you say Never!
And that's it! What did you read over the holidays?
---
3 Responses to "Holiday Reading"