Books. What are they but a pile of papers sewn or glued together? Filled with words of wisdom from the wise. Or nonsense rhymes which make us laugh. Characters and letters printed in pretty fonts. Stories that lead us into adventure, teach us how the world can be and find rare friendships within the pages. Books. A pile of papers sewn or glued together. To impact on our lives if we let them. And for most of us, something we purchase without much thought. We may not like to pay almost R300 for a book( if you live in South Africa), but we can. And we do.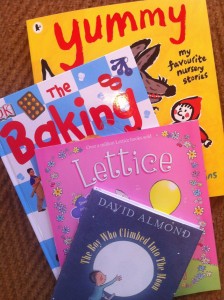 This year, as like last year we will be donating funds to Little Libraries and if you would like to get involved, please take a look at their Facebook page Little Libraries. Camille does such wonderful work in getting books and educational supplies out into parts of Africa where it is really needed. I donate through the year to Little Libraries and you can too, but what we urgently need right now are books for Grade 4, 5 and 6.
There has been a plea for help, a Bookdrive if you will, to Potchefstroom. Please read the message below:
Hi Everyone!
My name is Kelee and I'm teaching at a school that is a model core c school and it is lacking in books.
I'm looking for reading books for my children at my school. Grade 4, 5 and 6. If you know of anyone that has children's books that they can't sell because they are the too damaged and want to re-home please could you WhatsApp me on 0760112839.
I would appreciate any and all donations!!!
(I'm an ideal world I'd have one book per child = 165 books.)
PS: I live in Potchefstroom and will pay for postage.
As I have a Grade 4 child who is an avid reader and believe me, she goes through at least a book or two a week, so the call for books resonates with me. I will be going through her bookshelf this weekend to see what has been read and is ready to be re-homed and I would love for you to do the same. And then donate them to this worthy cause. And even though Kaylee is looking for those specific grades, Little Libraries needs for the younger reader. Board books, Learning Letters books because, in rural Africa, many of our children cannot read. So, collectively between you and me, lets help raise a reader. In more ways than one. And with the children of Africa who need it.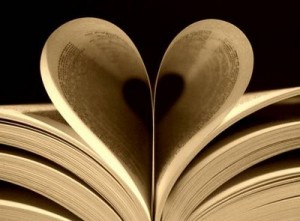 If you would like to get involved and donate books to either of these worthy causes, please support us. If you live in Durbanville or the vicinity thereof, you are welcome to drop off and I will organise the delivery to LL or Potch. I will also be able to collect in certain areas. You can contact me on purplerob2 at gmail.com if you have any books to donate.
Help us to raise 165 books for Potch.
Help us to raise a Reading Nation.
Help us to Raise a Reader.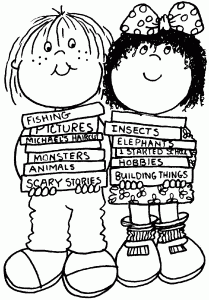 ---