About
We are an online book club!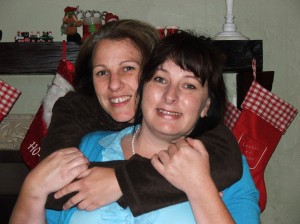 We are two sisters, living in South Africa, though not in the same cities,who have a great love of  books, and due to the one of us not belonging to a book club this idea was born. We are creating an online community of book lovers and book readers to share the books that we have found fabulous (or horrendous) and to share your opinions on those books. We are also wanting you, the reader, to submit your own reviews of books you loved and hated and to share your thoughts with the rest of the community.
If you would like to submit a review, please go to the 'Submit review' button on the top of the page and email us. We look forward to hearing from you!
---
6 Responses to "About"