Its that time of year again!
 Middle of the year, hum drum, where we are all feeling in need of a little TLC, a little holiday and a little bit of spoiling. And this is where The Book Club Blog comes in…
The Christmas in July Book Swop!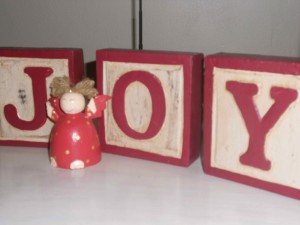 What is it?
A book Swop with a difference whereby you sign up, get allocated a partner to swap with and then receive your gift in the post.
What needs to be in the swap?
One book, anything book related and a small gift. This is the half year mark and if you are feeling anything like me, a gift coming via the post, is just the sort of pick me up that will 'pick you up'. The limit to the spend is R150.(You are welcome to spend a little more if you fancy, but there is no need to go overboard, the thought behind the gift is the main concern) Just enough to find a perfectly hand picked present and a second hand book and top it up with the postage costs.
When will it happen?
All sign ups need to be done by the 26 July, partners will be allocated by the 27th and gifts need to be sent out by the 3rd August giving us all a weeks grace to get it done.
This is not meant to be a stressful endeavor, just a fun one so I do hope you will all join in and feel the love this Winter.
Once you have signed up, you will be sent an email that needs to be completed and then returned to me by the 26th July at midnight by the very latest. This email will then be sent to the partner that will be assigned to you and vice versa so that your gifter will know what type of things you enjoy, books you like to read and if there is anything specific on your wish list.
What you need to do now?
Simply leave a comment in the comments section or email me and lets get this Christmas in July book swap on the go!
Please share the love by blogging about the swap, tweeting and face booking, lets get us all involved and put as many smiles on as many faces as we can! This is not an international give away but if any of you are willing to send internationally you can just let me know when you sign up and if there are enough of us willing to do that, then I will make it international.
You can read about our previous book swaps here and here.
PS. You do not need to have a blog in order to take part, but you do need a postal address!
So, whose in??
This swop is now closed.
Christmas in July Book Swop

,
---
7 Responses to "Christmas in July Book Swop"