So, I have about a months worth of book reviews to write up, so instead of writing long reviews, I'm going to give you my list of books, with a link to Goodreads to see what they are about and a one liner as to what I thought of it. That way you can make your own decision as to wether you fancy reading it or no;-)
The Golem and the Jinni – Helene Wecker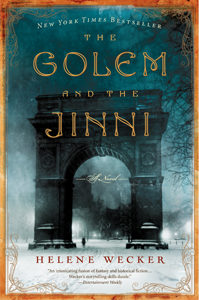 3* book, I enjoyed it but didn't like the ending, her writing is enjoyable and the book was interesting with a dose of magical and reality meeting in the middle
Lost lake – Sarah Addison Allen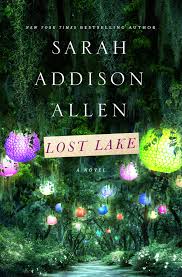 3* Sarah is one of my favourite authors as she always add in a touch of the magical into her writing where there is always an element of otherworldliness to her characters. I enjoyed this and if you are a fan of her writing, you should enjoy it.
Miss Peregrine's Home for Peculiar Children – Ransom Riggs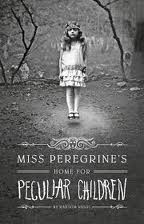 4* Thoroughly enjoyed this odd book where again fantasy meets reality ( are you detecting a theme from my choice of books here??) The ending was dreadful (in the fact that I wanted more and it just stopped!) but luckily there is the second one out so I would recommend that you have both on hand when starting the first one.
The House we grew up in – Lisa Jewell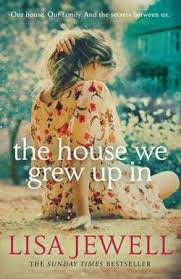 3 and a half * Lisa Jewell books are always easy to read, and this one proved no different. I did enjoy this one as the issues it deals with are not your usual fare in a chick lit novel.
The Fault in our Stars – John Green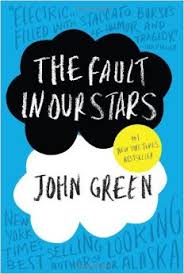 5* Tear fest of note! A simple love story between two young adults who have cancer. Beautifully written and just the most loveliest book I have read in a wee while. And go see the movie, but go prepared with tissues! And if you have not yet read this, do!
What have you read lately??
---
One Response to "My most recent book list"