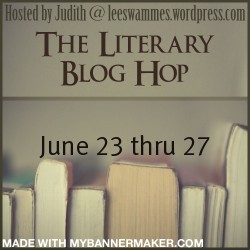 The blog hop, which is being hosted by Judith at Leeswarmes, is open from June 23th to June 27th.  I missed out on the last one, but am back for this one!
So, what am I giving away and who am I giving it to? Well, that's easy, a book… to YOU! If you want it, of course….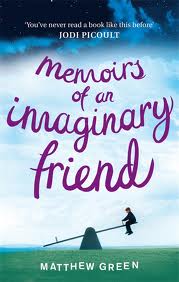 I thoroughly enjoyed this book! It was an easy read, it had me gripped and there was a twist which I so had not expected. I also thought it was a beautiful story, but yet poignant. Read it, even if you don't win it!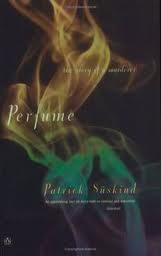 This is one of my all time favourite books. It is fascinating and surreal but completely understandable at the same time. And did you know that a movie was made of it too?
This giveaway is open to everyone, wherever you may live in the world. Here's what you need to do:
1) Leave a comment telling me which book you would like to win and why, and I don't mind a little creativity in your reasons…
2) In that same comment, tell me what your most favourite book is, of all time!
3) Make sure you have a postal address. You do not need to have a blog to enter this give away but I will need an email address in order to get hold of the winner.
4) BLOG HOP AND HAVE FUN!
5) You are very welcome to tweet about this give away – @thebookclubblog
There are many other book bloggers who are taking part in this blog hop so if you fancy your chances of winning yourself a book, take a blog hop around, you will find a list of the participating bloggers at the end of this post,  you never know, you may just find yourself a fabulous new blog to read as well.
The blog hop closes on the 27th June. Winners will be announced and contacted via email by the 29th June at the latest. If I have not heard back from the winner within 3 days another winner will be picked.
---
49 Responses to "The Literary Blog Hop"