The Hidden Cottage – Erica James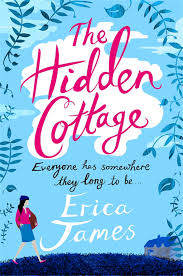 Erica James is one of my guilty pleasures, just like Penny Vincenzi and Maeve Binchy. I like how her books are easy to read and always have people at the heart of it. Her books are solid and dependable and even though there may be a tragedy stuck in her story for good measure, people generally make it out of it alive and with positivity.
A Passionate Love Affair with a  Perfect Stranger – Amy Robinson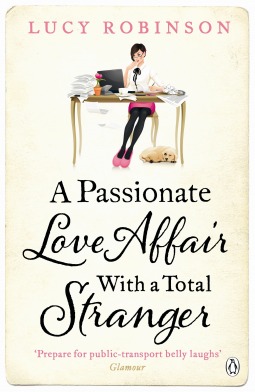 A chick-lit book with a difference. This was not your usual chick-lit fair, it had good, well written characters, an interesting story line and was actually fairly amusing. It did have some boring bits which I did skim read but as a general whole, this was a fun and easy read for when you need some light heartedness in your life.
Night Music – Jo Jo Moyes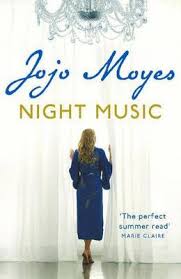 I really enjoyed Me before You so when I found this in the library, I decided to give it a go. Well, I have to be honest that it did not grab me one bit. I think I got a few chapters in and by then the characters had started to annoy me and the writing just did not pull me in. I have to, again, admit to having ditched the book and didn't actually finish it. If you have read it, does it turn out good at the end? I know she has a new one out, which I am tempted to try, apparently its as good as Me before You…
Have you read any good chick-lit of late? I do usually enjoy Jane Green and Marian Keyes, but if you know of any other goodies out there, do let me know.