The Murder of Norma Ware – Rosamund Kendal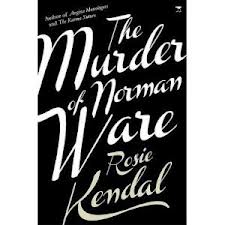 This is apparently quite a dark novel and nothing like her first two, I have to admit to being intrigued and excited to read this book. You can read an interview with her here and more about the book here
Eating Animals – Jonathon Safran Foer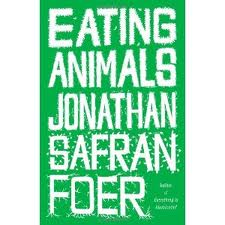 I am not a huge meat eater and have often thought about becoming a vegetarian, I think if I read this book it will be a done deal.
Spirit Junkie: A radical road to self love and miracles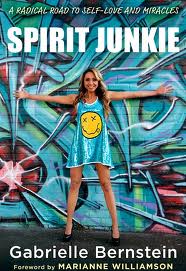 A spiritual book is always good to read, and I love reading how other people's lives are changed. One book which thoroughly agreed with me in this genre was 'The Journey' by Brandon Bayes.
Flight Behaviour – Barbara Kingsolver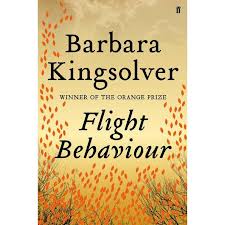 I read the first chapter of this book in the latest edition of Fair Lady magazine. I am hooked and now need to read it!
And you, do you have an updated book wish list that you would like to share?